Leader: Epic1 Love3(SandStorm Star)
Dep: BraveClaw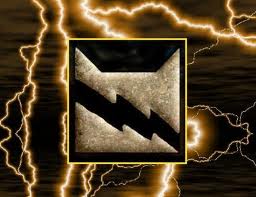 Medicine cats: none
Cats: 20 +
allies: Diamond clan. Territory: We would like briarwood but i guess its taken by shadowlight clan. Im not sure if they stilll have that spot. ;-;
Enemies:None yet.
Description : We might be a bit small but we're growing pretty fast. WE ARE IN NEED OF KITS , APPS , AND WARRIORS. I hope my guild grows strong and loyal.PLEASE contact me if you would like to join. 
Contact: Add me Epic1 Love3 and whisper.
Ad blocker interference detected!
Wikia is a free-to-use site that makes money from advertising. We have a modified experience for viewers using ad blockers

Wikia is not accessible if you've made further modifications. Remove the custom ad blocker rule(s) and the page will load as expected.