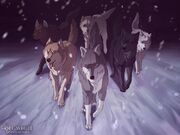 So.... Hey all you warrior cats reading this! I just wanted to tell you a comic I have known about for.... I think a year now? Well its not finished yet, but soon it will be. You can still read it, and its about a wolf named Iki and his pack making a jorney to some place... but where? and why does Raigho (leader) need Iki to be there for his friend? Look this up if you sound intersted! Remember NO spoilers in the coments! Here are some pictures of the Wolves and other characters! ( not all characters )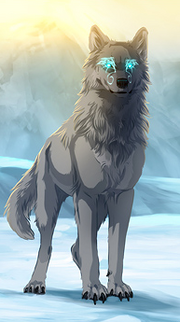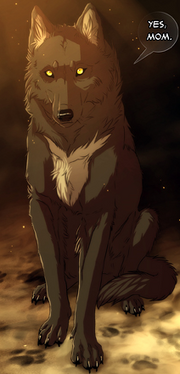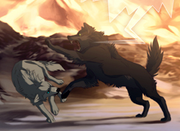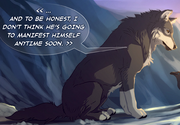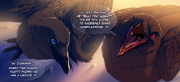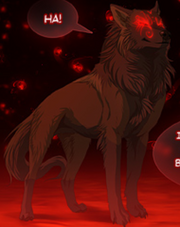 Ad blocker interference detected!
Wikia is a free-to-use site that makes money from advertising. We have a modified experience for viewers using ad blockers

Wikia is not accessible if you've made further modifications. Remove the custom ad blocker rule(s) and the page will load as expected.