Fellow Warrior Cats! The time has come for demons to rule and walk around your beloved home! There will be no mercy tonight! Let blood spill! and the sound of screams and fear fill tonight! FOR THERE IS NO ESCAPE! -flickers snake like tongue- Be careful for who you run into never know what could happen! HAPPY HALLOWEEN!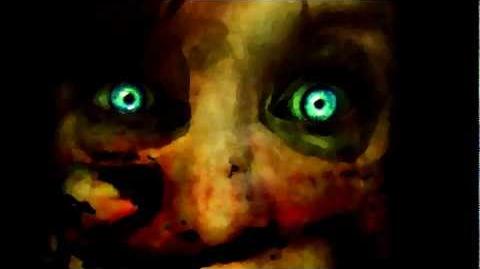 Ad blocker interference detected!
Wikia is a free-to-use site that makes money from advertising. We have a modified experience for viewers using ad blockers

Wikia is not accessible if you've made further modifications. Remove the custom ad blocker rule(s) and the page will load as expected.