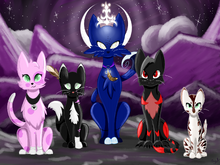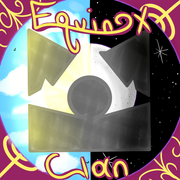 IT LIVES!
Our Own Wiki:                             
☀http://equinox-clan.wikia.com/wiki/Equinox_Clan_Wiki             
Basic Info
We are a clan of skilled climbing cats who reside in the out of bounds area of Free Realms and have been around for about 5-7 years. If you would like more detailed information about the clan, check out the wiki. Below is an image of our territory in Free Realms and our National Anthem.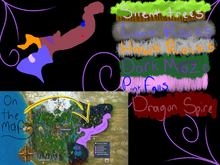 Our Meme Stash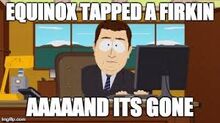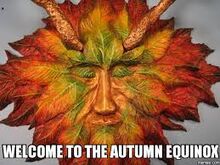 Ad blocker interference detected!
Wikia is a free-to-use site that makes money from advertising. We have a modified experience for viewers using ad blockers

Wikia is not accessible if you've made further modifications. Remove the custom ad blocker rule(s) and the page will load as expected.